New year brings fresh chances to get involved, enjoy high school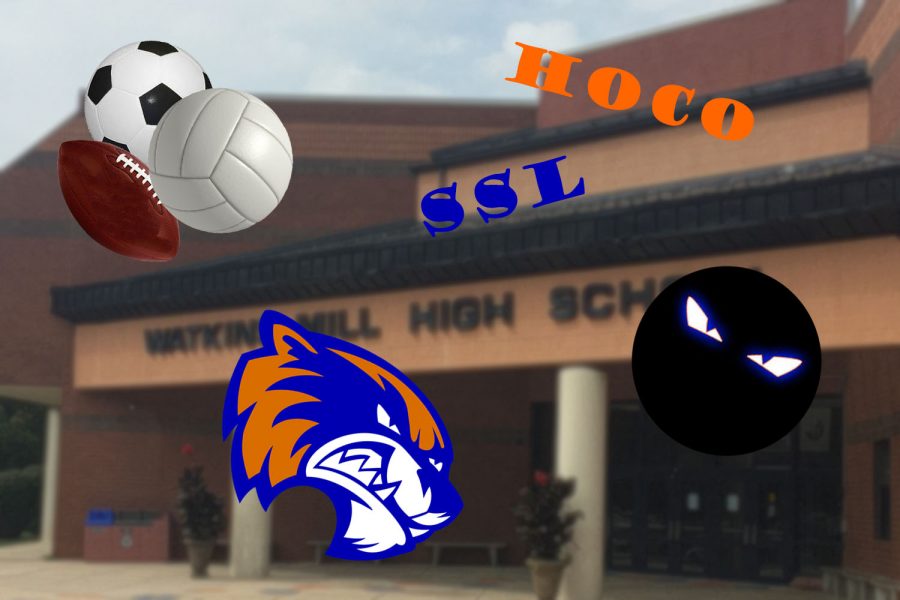 If you are an underclassman, I am going to be blunt right from the jump: You only go to high school once, and you can't make this time up.
Time goes by fast, a lot faster than you think. I know it seems like four years is a long time, but it really is not. And before you know it, you'll have graduated and realized you wasted your time here.
I know many people who aren't involved simply think our school is boring. But let me tell you, school is what you make it. If you don't get involved and sit there to mope and whine, you will never have fun. The school doesn't choose what actions you take.
For example, GO TO A PEP RALLY! It's a great way to interact with your class. You can show off sports teams and clubs you love. You get to compete with other classes, listen to the chorus sing, listen to the band play and watch dance groups. Be loud. Be interactive. It's the best way to keep the hype going.
If your problem is self-confidence and friends… I get it. Join clubs. It seems intimidating, but most clubs need new members. Not only does it look great for college (especially if you stick with it), it's a great way to make friends with people who love what you love. If you join senior year, colleges will know. Start early.
SUPPORT YOUR TEAMS. You can have a good time, screaming and hanging out with friends. The money goes to the school and teams, which makes things better for next year. Attending games gives Watkins Mill a better image. If other schools see that we are happy and supportive, they can't talk us down, and we will be above them.
Have more school spirit. I know our school gets a bad rep, but it's what you make it. If you decide our school sucks beforehand, it will. Buy shirts, participate in Orange Nation, go to activities, anything! The more positive YOU make our school, the more positive and fun it will be. Don't let people who don't know say otherwise.
HELP WITH HOMECOMING HALLS. You and your class can create something that promotes your originality. How often do you get to decorate an entire hall how you'd like? Not only that, but it's a school-wide competition. Depending on the heart and effort you put into it, YOU COULD BEAT THE OTHER CLASSES!! So help out and show off.
Speaking of Homecoming, go and have fun. It's a nice party to have a good time. It's not like prom where it's exclusive to upperclassmen, so take advantage of it. Not only can you show off how good you look, but you also get an opportunity to become a part of Homecoming Court, which is a great experience. So go out and have fun.
It's difficult starting high school and finishing strong. But the time goes quickly, so make the most out of it. Yes, it's hard to stay positive and have a good time, but it's what you make it. Participating early on helps not only you, but future generations as well. Wouldn't it be great to leave behind such an impact?
Go 'Rines!

Hits : 1046
About the Writer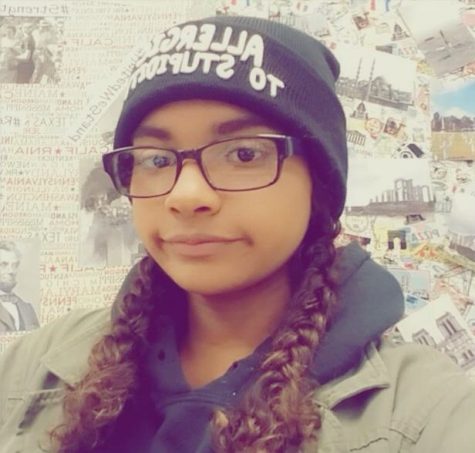 Charisse Warfield, Opinion Managing Editor
Charisse Warfield is a senior at Watkins Mill. She is Opinions Manager and Webmaster for The Current. Charisse has played Field Hockey throughout high...