WM Elites provides role models, relationships for young men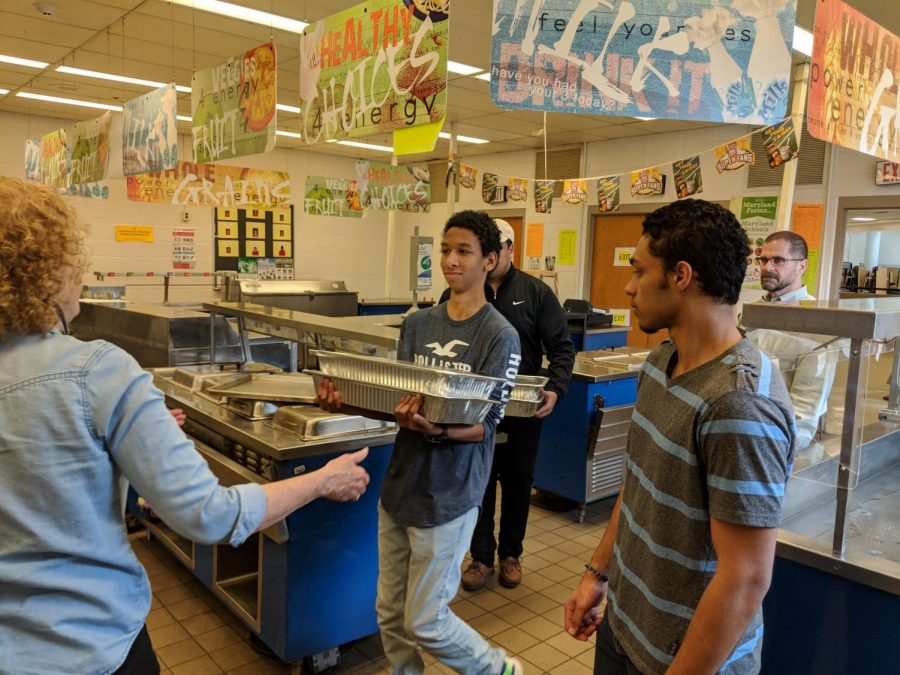 Watkins Mill High School Elites is a club for young men that provides positive male role models and helps students form strong relationships to become better men. Males from any grade are welcome to join.
"We like to do a lot of team building activities," English teacher and sponsor Richard Courtot said. "We are still trying to figure out what our group is and where it's headed." Both Courtot and guidance counselor Michael Ryan came from Gaithersburg Middle School, which had their own version of WM Elites.
Currently, the group has five students that run the leadership team and there are about 15-20 students who attend the meetings. The club has been focused on trying to give back to the community and helping to make the Watkins Mill community a better place.
On April 9, the group stayed after school to provide lunch for the school's building service workers and help them clean up around the school. Building services "have been a big part in the school and they don't get the thank-you from the students," junior Aaron Amare said. The club did this as their community service project for the year.
"Making our school better is making ourselves better," Ryan added. In the future, the club would like to focus on doing even more projects to help the school. This includes expanding off of the school campus and spreading toward the rest of the local community. The club hopes to build membership and grow and spread to other high schools as well as middle schools.
For those interested, the club meets every Tuesday during STEP in A208 and provides bagels every Wednesday morning in the counseling office. The club has no requirements other than that you be male, willing to put in the work and commit to the club.
If you have any questions or concerns, you may see Courtot in A208, Ryan in the guidance office, or any of the WM Elite members. You can recognize these students by their WM Elites T-Shirts that they wear on Tuesdays.

Hits : 1322
About the Writers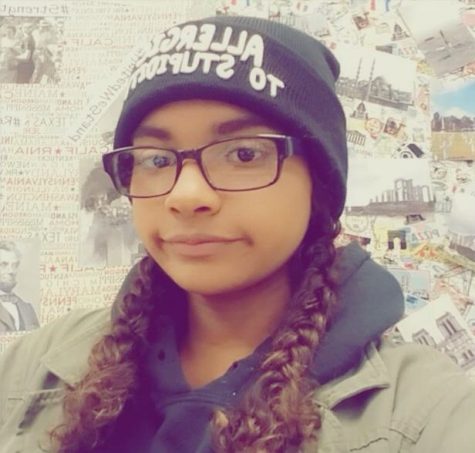 Charisse Warfield, Opinion Managing Editor
Charisse Warfield is a senior at Watkins Mill. She is Opinions Manager and Webmaster for The Current. Charisse has played Field Hockey throughout high...
Aisha Sowe, Associate Editor
Aisha Sowe is a senior and an Associate Editor for The Current.  Aisha has been writing articles for the school newspaper since her sophomore year. After...