Seguridad Escolar: Si ves algo, DIGA ALGO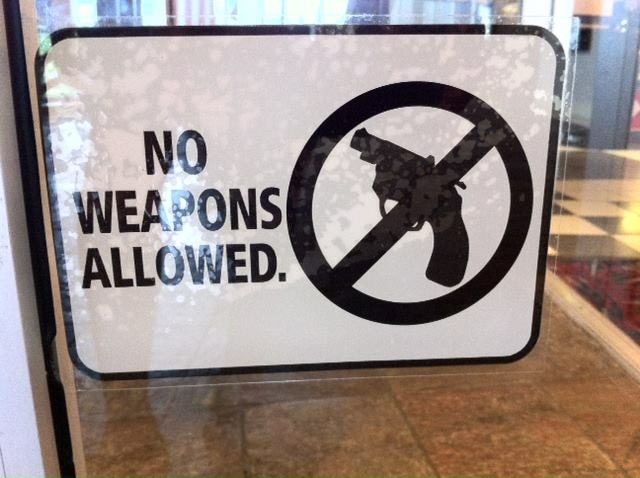 El Miércoles, 14 de Febrero, 17 profesores y estudiantes perdieron sus vidas en un tiroteo escolar en Marjory Stoneman Douglas High School en Parkland, Florida.
Aunque la noticia de los tiroteos escolares es algo preocupante, no es una rareza en los Estados Unidos, la reciente tragedia en Parkland fue capturada en múltiples videos y compartida por todo el Internet, mostrando el miedo y la pesadilla que todos sintieron ese día.
Pero el detalle realmente aterrador es que cuando las autoridades interrogaron a los estudiantes, "no se sorprendieron" por la identidad del tirador y dijeron: "Nunca me acerqué a él, porque siempre tuve la sensación de que algo andaba mal."
En estos tiempos, más información es compartida a través de las redes sociales e Internet. Los adultos no lo ven o lo ven fuera de contexto. El tirador en este caso fue bastante expresivo acerca de su pasión por las armas de fuego y su comportamiento inapropiado dentro de las redes sociales. Ese tipo de información es muy seria, pero no necesariamente algo que sus profesores sabían.
En situaciones como esta, es de extrema importancia comunicarse con un adulto si ves algo potencialmente peligroso, aun si crees que puede ser una broma. Aunque se escuche como cliché "dile a un adulto," en situaciones como esta, es SIEMPRE mejor estar seguro que lamentar.  
Como niños tenemos una ventaja porque tenemos bastante información en nuestras manos y sabemos cómo usarla. Los rumores viajan rápido y escuchamos muchas cosas que sabemos o creemos saber que no son ciertas. Pero independientemente si crees o no que una alegación es verdadera o tu relación con esta persona, si ves algo sospechoso en línea, POR FAVOR comunicalo con un adulto o la policía.
Si escuchas a alguien hablando o actuando como si fuesen a hacer algo peligroso en la escuela o si escuchas algo acerca de una persona que te hace sentir incómodo o se escucha peligroso, comunicalo con un profesor o con la administración. Si te sientes incomodo hablar con alguien del personal, hablas con tus padres y que ellos hagan una carta or llamen a la escuela.
Nuestra seguridad en la escuela nunca debe ser algo cuestionado y comunicarles a los empleados y a las autoridades de un peligro potencial nos brinda mayor seguridad.
Tu puedes salvar todas nuestras vidas.

Hits : 1289
About the Writers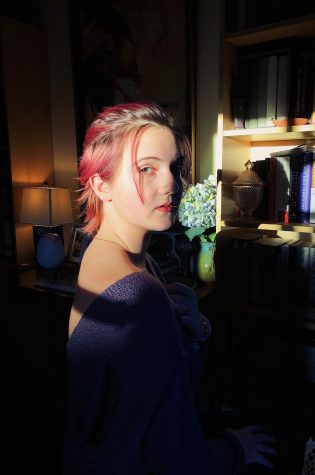 Jubilee Robinson, Associate Editor
Jubilee Robinson is the Associate Editor for The Current has been writing for the newspaper since her Freshman year. She is the President of the LGBTQ+...