What you should be streaming this month: April/May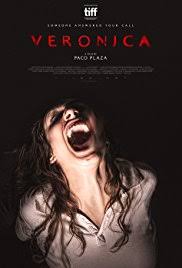 Hang on for a minute...we're trying to find some more stories you might like.
For those who are stuck in the loop of just skipping through shows not knowing what to watch, I'm here for you and you have to worry no longer. I'm your plug for the latest and greatest shows this month coming from Netflix to Hulu to Spotify. Pay close attention and jot down what I'm about to say.
Netflix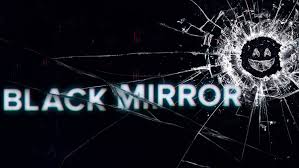 The Show: Black Mirror
If you haven't heard of this show, you're really missing out. This show includes a mix of everything in its deep, dark, demented ways, the show has four seasons with over three episodes each, an hour long each season. It mixes drama, romance, science fiction, etc. This show really makes people think more into life, I highly recommend it.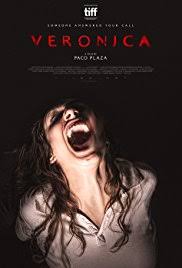 The Movie: Veronica
After playing with a Ouija board during a seance in the basement of a school, a young teen is taking care of her younger siblings and accidentally releases an evil force while trying to make contact with her dead dad. The evil force stays within the house blah blah blah. LISTEN. This movie may be in Spanish, but it is truly scary, so if you can't handle scary movies then this one's not for you. I had to turn my light on like seven times throughout the movie and open my door because I was so scared. This movie is for those who can actually handle horror. I recommend you watch it with someone if you really want to watch it. (Highly Recommend)
Hulu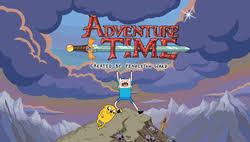 The Show: Adventure Time
I'm all about kids shows and movies. They're the best. But most of the time, it's the old ones that are the best. Adventure Time is a show about a kid and his talking dog and they basically go on adventures helping those in need. This show is for little kids, but we all have a little kid still inside of us, so feel free to go watch the show. If you don't know this show, you need to watch it.

The Show: Marvel's Runaways
For all my superpower lovers out there I'm gonna tell you right now this is for you and you're going to love it straight off the first episode. I'm not going to spoil the plot for you, just watch it. HIGH RECOMMENDATION. This show is amazing everyone needs to go watch this right away
Spotify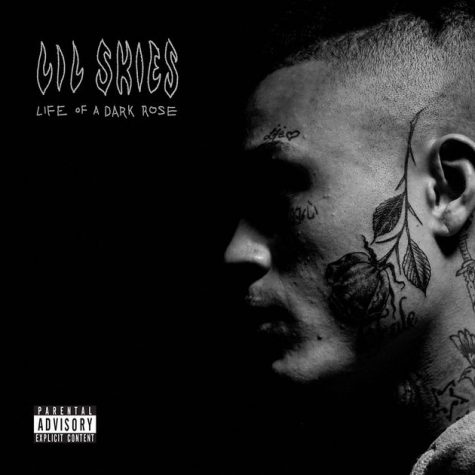 The artist: Lil Skies
The 19-year-old rapper decided at a young age that he had a love for music. His first album, Life of a Dark Rose dropped in January and has blown up. Give him a chance because I guarantee you will like this kid.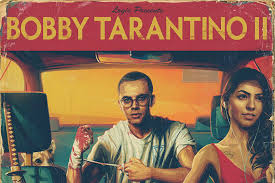 The Album: Bobby Tarantino II
Logic's sixth album, Bobby Tarantino II had more than ten songs hit the Spotify United States Top 50 charts, and two of his newest songs, "44 More" and "Contra" have a combined 34 million plays on Spotify. Logic takes the album of the year in my opinion. I recommend everyone listen to this and make sure you actually listen don't just use it for background music.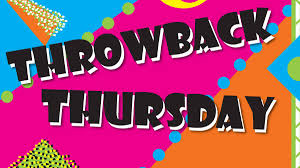 The Throwback: Throwback Thursday playlist
On Spotify every Thursday is a throwback category, there you can find songs from 1963 to 2002, from artists like Bon Jovi to The Jackson Five to Biggie Smalls all in one playlist for you to groove out to.  It's a great way to find all the songs that your parents play on a Sunday morning when they are cleaning the house and trying to blast you out of bed.

About the Writer
Joshua Ali, Sports Editor
Joshua Ali is a senior at Watkins Mill High School and a Sports Editor for The Current. He plans to go to college somewhere with a hot climate like Arizona,...