School Safety: If you see something, SAY SOMETHING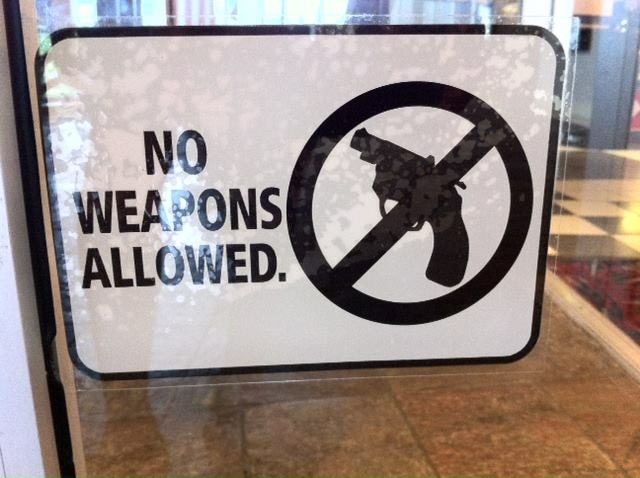 On Wednesday, February 14,  17 teachers and students lost their lives in a shooting at Marjory Stoneman Douglas High School in Parkland, Florida.
Though the news of school shootings are–disturbingly–not a rarity in America, the recent tragedy in Parkland has been captured on multiple videos and shared far and wide across the internet, showcasing the very real and nightmarish fear that everyone felt that day.
But the really frightening detail is that, when interviewed by authorities, students were "not surprised" by the identity of the shooter, saying, "I never really got close to him, because I always had a feeling there was something wrong."
In this age, more information is being shared via social media and the internet. Which adults either don't see at all or see out of context. The shooter in this case was very vocal about his love of guns and reckless behavior on the internet. That sort of information is very serious, but also not necessarily something that his teachers would know.
In situations like that, it is extremely important to tell an adult if you see something potentially dangerous, even if you think it could be fake or some kind of joke. While it's cliche to say "tell an adult," but with situations like this it is ALWAYS better to be safe than sorry.
As kids we have an advantage because we have so much information at our fingertips and we know how to use it. Rumors travel fast and we hear a lot of things that we know or think we know not to be true. But regardless of whether or not you believe an allegation is true or of your relationship to a person,  if you see something online that looks suspicious, PLEASE tell an adult or the police.
If you witness somebody talking about or acting like they would do something dangerous in school or if you hear something about a person that makes you uncomfortable or sounds dangerous tell a teacher or administrator. If you're uncomfortable telling a  staff member, tell your parents and have them write or call the school.
Our safety in school should never be something that is questioned and informing staff and authorities of potential danger makes all of us safer.
You could be saving all of our lives.

Hits : 1210
About the Writer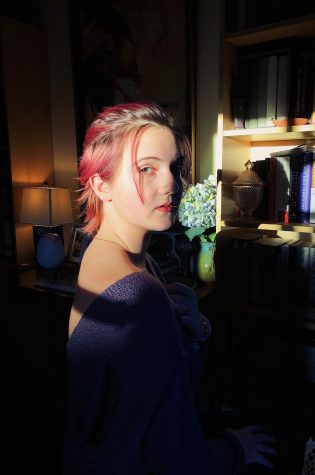 Jubilee Robinson, Associate Editor
Jubilee Robinson is the Associate Editor for The Current has been writing for the newspaper since her Freshman year. She is the President of the LGBTQ+...