Live update photo feature: electives fair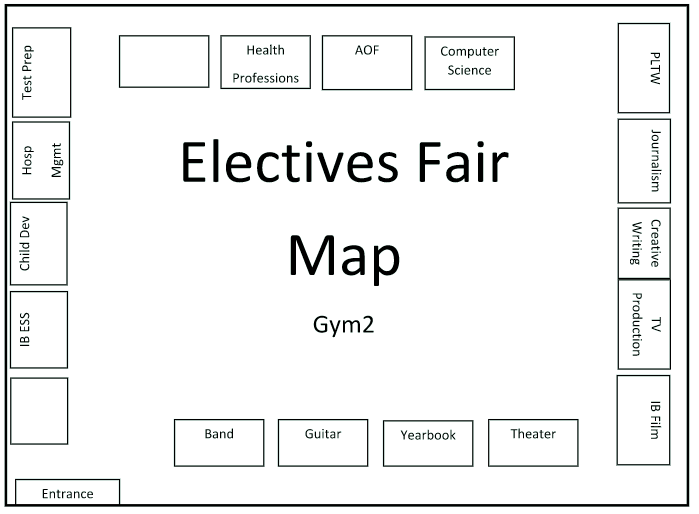 Today, November 22 is the electives fair for students to discover new electives that Watkins Mill High School provide. Students share their opinions of the fair and which classes they plan on taking next year.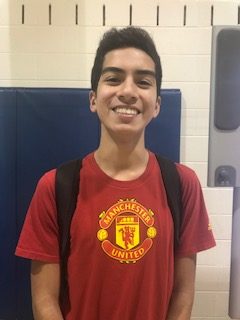 Junior Sebastian Batanero visited the elective fair this morning during first period.  "It's a great way to learn what electives you can take for future years," Batanero said.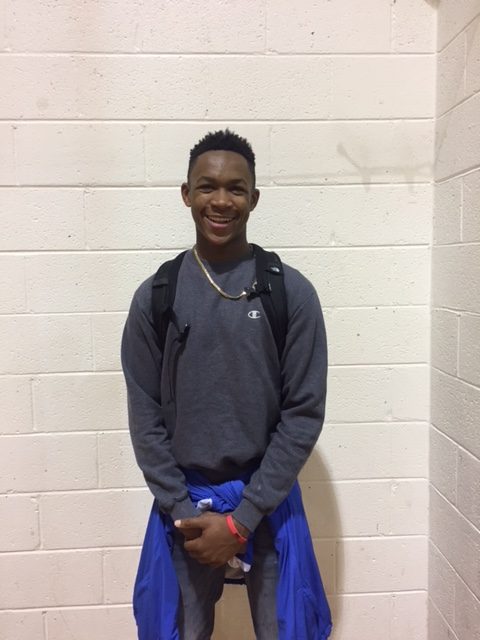 Sophomore Kameron Thorpe discovered new electives he could possibly take next years. "The fair was really enjoyable. I learned a lot about the different electives we have at this school," Thorpe said.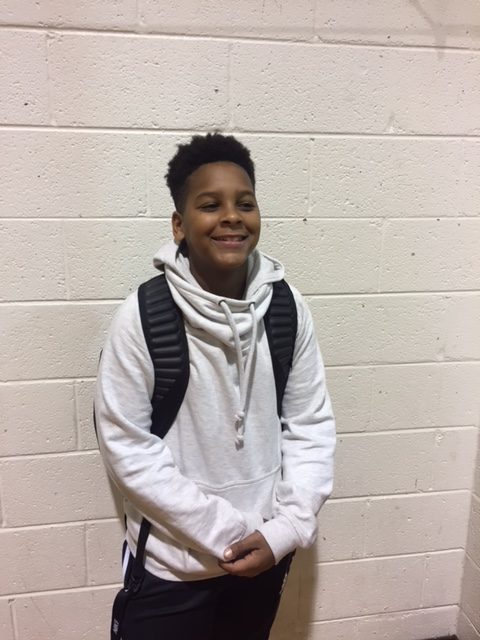 Freshman Tre Moore is interested in journalism "because I heard from my siblings it's a lot of fun," Moore said.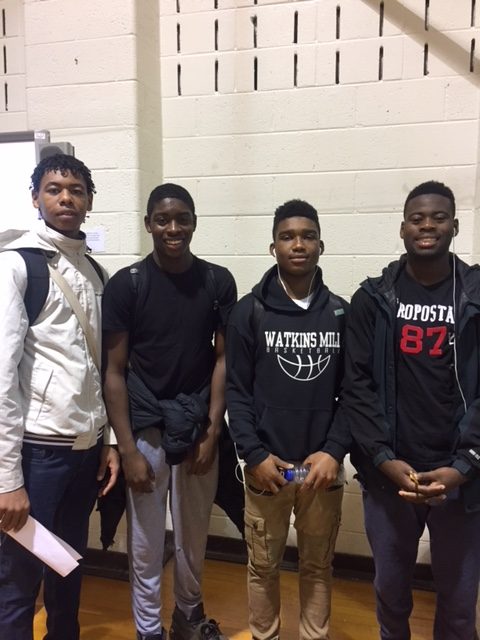 Junior Devion Bridges (second to the left) traveled the electives fair with his friends, learning about new electives he could take. Journalism was one of the ones that grabbed his attention, "journalism looks the coolest out of all the other electives in the room," Bridges said.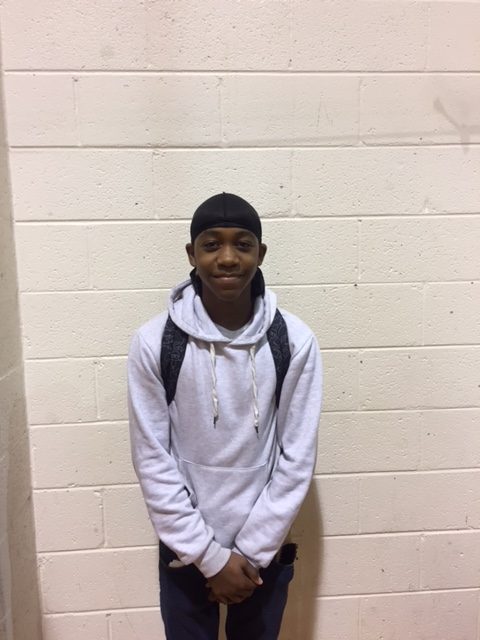 Freshman Kevin Houston also found journalism interesting, saying that "journalism looks fun, it's [definitely a possibility] I might join," Houston said.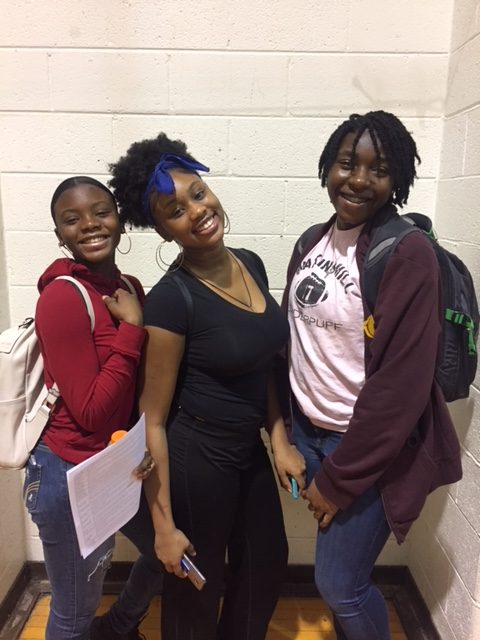 Freshman Josephine Koffiaka (left) said, "journalism is definitely on my list because it seems really fun and educational."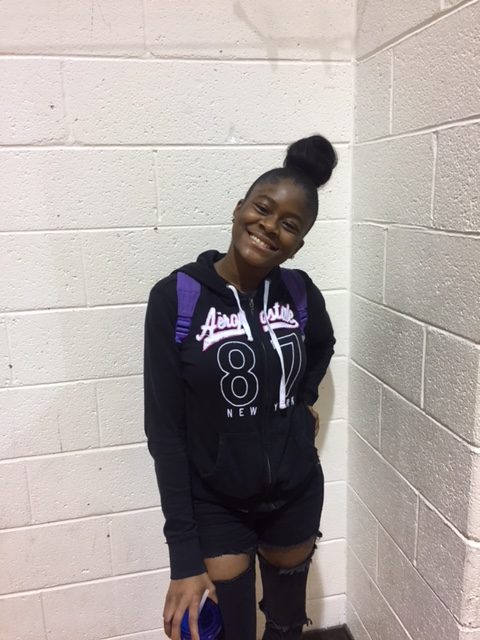 Sophomore Bentee Williams found that "journalism looks very fun and beneficial."

Hits : 1438