Sports Wrap-Up: September 22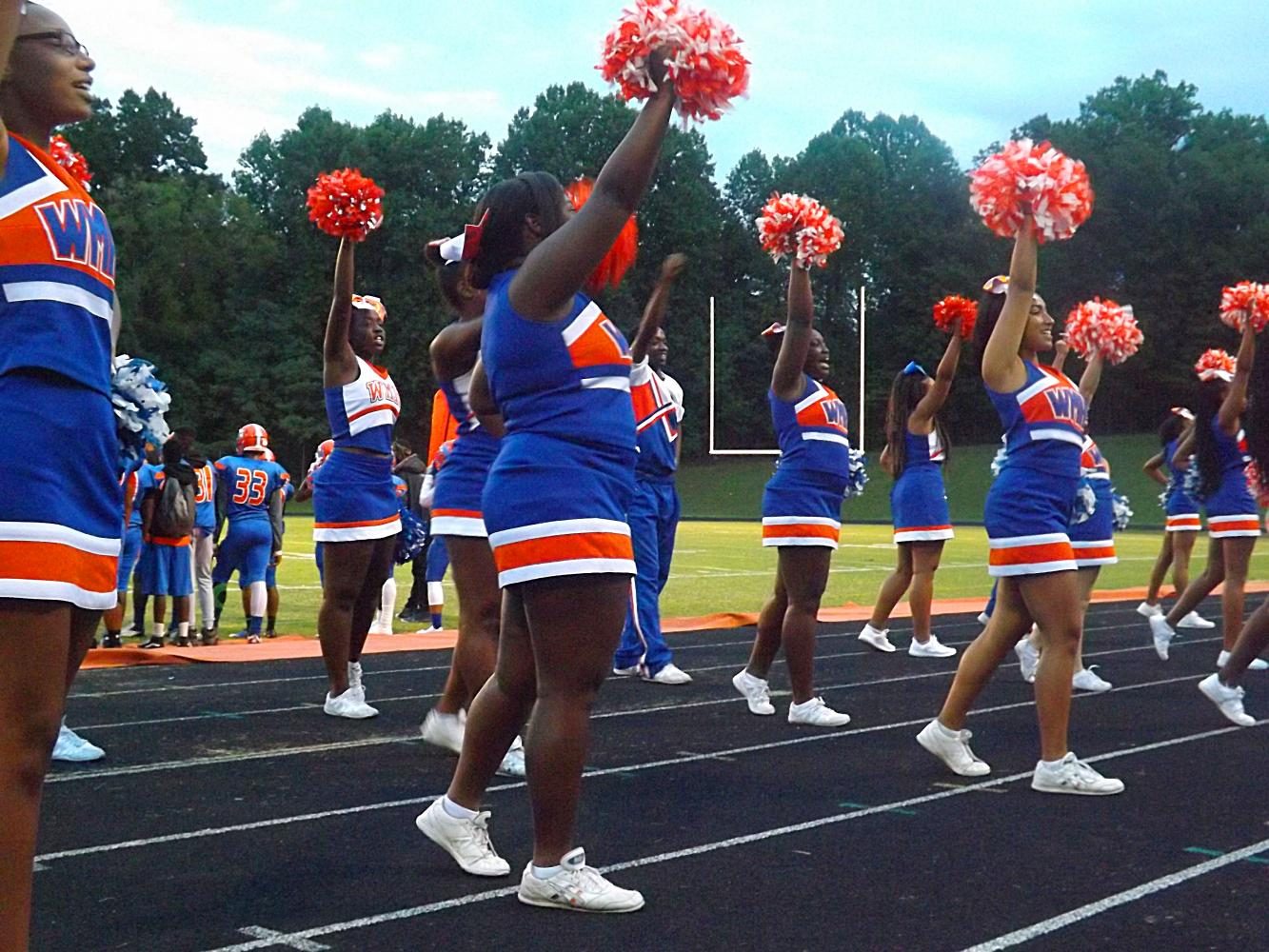 Field hockey
After beating the Einstein Titans 2-0 on Monday, the 'Rines fought hard against the Thomas Johnson Patriots on Wednesday, but sadly fell 0-6. The 'Rines put up a great fight holding the Patriots to 0-0 in the first half by playing great defense. In the second half, the team was very tired, being unable to sub as often as the other team losing their momentum leading to the loss.  
"We played really well the first half and the end of the second half, but we let up in the middle of the game and [the Patriots] took advantage and crushed us," senior Virginia Schlosser said.  "We need to work on being consistent the entire game."
Boys Varsity Cross Country
Watkins Mill boys varsity cross country had a good performance at the Hood College High School Invite. The 'Rines finished 20th out of the 27 other schools that participated in this event. The 'Rines official team score was 548 while the winning team, Linganore, had an official score of 115. Junior Sebastian Batanero had an amazing performance finishing 80th out of 194 participants.
"I was very pleased by my performance today and I hope to do better as the season goes on," said Batanero.

Hits : 687