Former Wolverine runs popular @TheMoCoShow Twitter account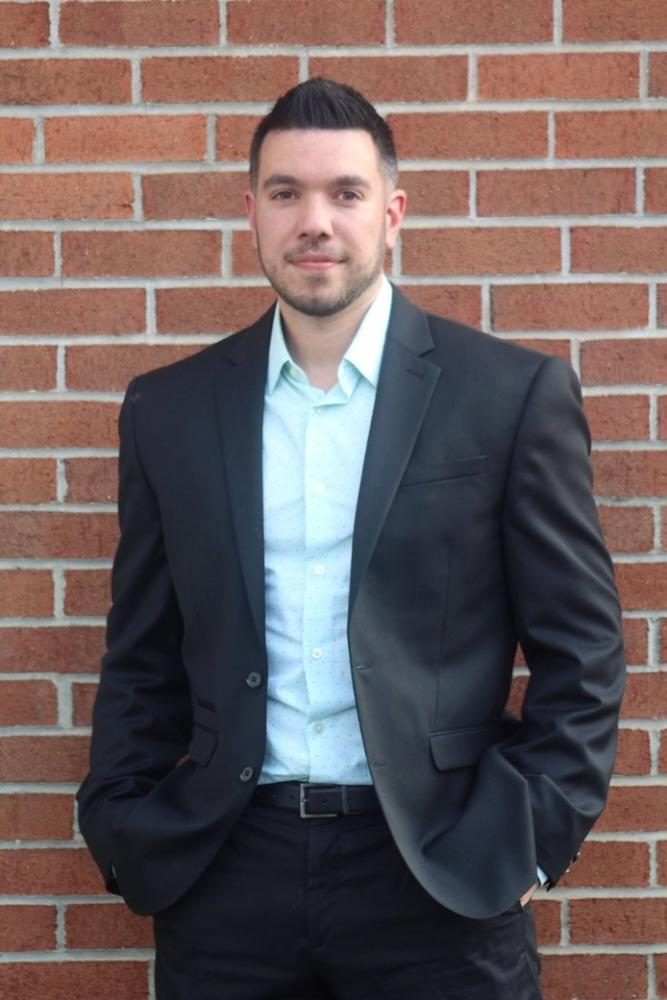 In Gaithersburg, Maryland born and raised, Watkins Mill High School was where he spent most of his days. Chillin' out maxin' relaxin' all sweet and gaining those follows through every tweet.
Watkins Mill alumni Alexandros Tsironis is a local Montgomery County celebrity through his popular Twitter account, MoCoSnow, where he made predictions on weather affecting Montgomery County Public School days.  But Tsironis also runs The MoCo Show, which features activities, cool places, local news and restaurants to try in Montgomery County.
"No matter where I'm at, I'm always keeping an eye out for things that I think people would find interesting…I wanted to be able to tweet about anything I wanted that was [Montgomery County] related," Tsironis said. Tsironis has lived in Montgomery County for all of his life and is currently a physical education teacher for North Bethesda Middle School. 
The MoCo Show branched out from Twitter into a Facebook page and a website. "On the website and Facebook page I post much longer articles… I like to go in-depth about different things that have to do with [Montgomery County]… It usually leads to great discussion," Tsironis added.
Twitter allows for a convenient way to get local news. "You don't have to go to a website or watch on TV. It just pops up on your feed, quick and easy," Tsironis said. "When it wasn't MoCoSnow season… people would say things like 'Isn't this a weather account?'… I wanted to be able to tweet about anything I wanted."
His favorite content to post includes restaurants or stores that announce they will be opening or closing. "Very rarely will I touch on national issues, but I have touched on things like raising minimum wage in [Montgomery County] to $15 an hour. It has led to good discussion from both sides," Tsironis said.
Tsironis has big plans and ideas for The MoCo Show, including meet-ups and a new category of reviews. He mentioned reviewing different parts of the county for people who are not from that part so they can see what it's like, get some history on the area, and learn about some local hot spots.
You can learn more about Montgomery County at The MoCo Show and get Tsironis' weather predictions at MoCoSnow.

Hits : 823