Sports Wrap-Up 9/7-9/8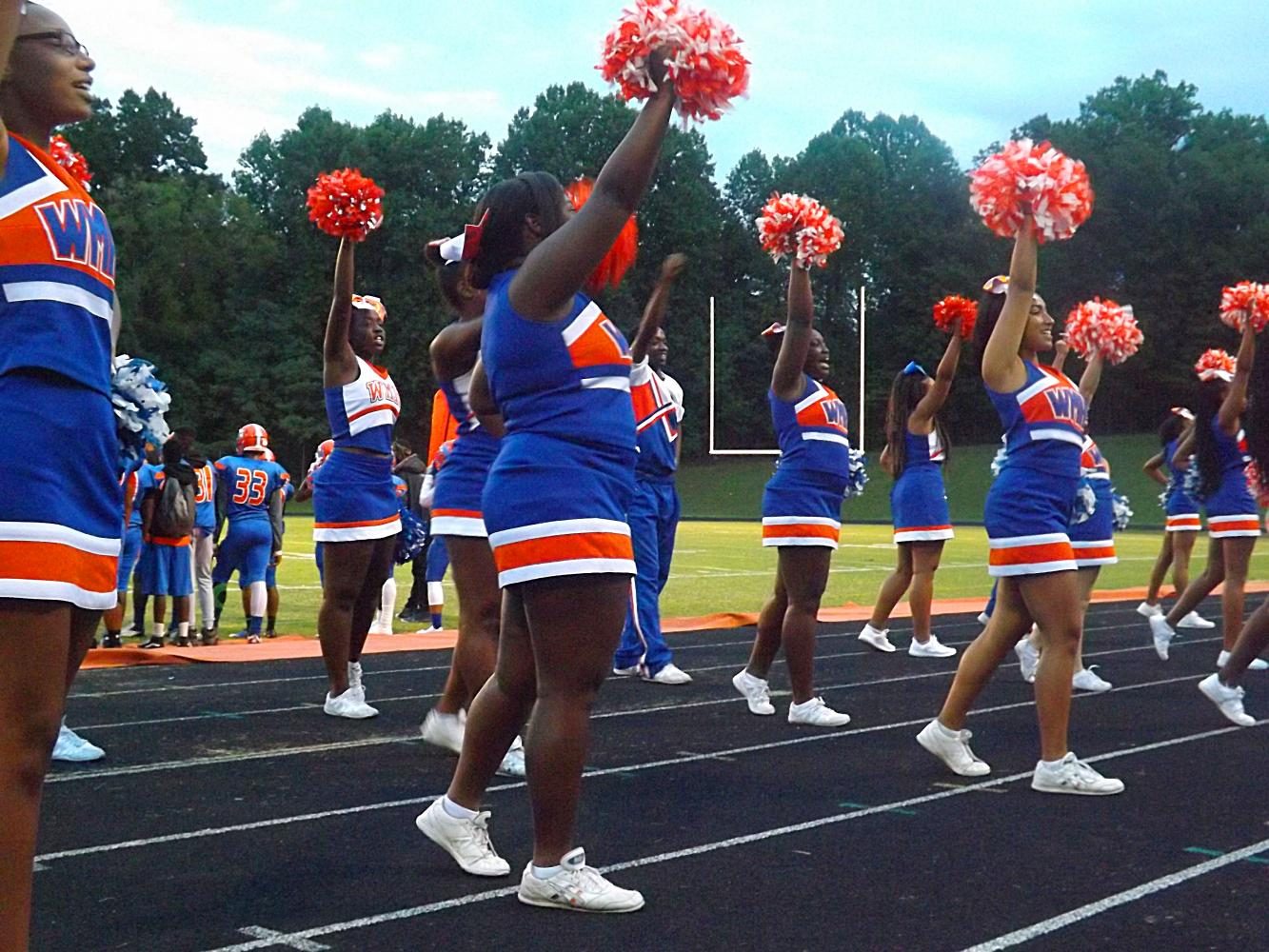 Watkins Mill fall sports teams are entering the second week of their season. All teams are gelling together as a unit, and are looking to jump start their seasons with a couple wins in week two.
Watkins Mill football played a successful game against the Magruder Colonels on Friday, September 8. The team was able to rebound from the first game of the season, finishing with a winning score of 35-7. After the Rines scored 35 points in the first half they felt confident going into the second half with a high energy level. "There's things we could've worked on, but overall we did well," senior captain Michael Smith said.
Watkins Mill Girls field hockey looks to take down the Northwest Jaguars today after a tough loss against the Gaithersburg Trojans last Thursday September 7, losing 0-4. The team has been using what they learned in the loss to their advantage, and look to correct on mistakes from last game today.
Senior Karyn Chambers added, "We're good at keeping the ball out of our zone on our end, but honestly I think we need to work on bringing the ball down and shooting."
The boys soccer team played a competitive match against the Montgomery Blair Blazers, last Thursday September 7. Despite a valiant effort by the 'Rines, they weren't able to leave with the win. The team's next game is this Wednesday at home against the Clarksburg Coyotes at 7:15 where they will look to pick up their first win of the season.
The Lady 'Rines fought a hard game against the Blazers as well, last Thursday, September 7. Despite a great effort by the team, they weren't able to get the win, losing 7-1. "It's only the beginning for us, we have a lot of work to do," senior captain Megan Dakwa said. The Lady 'Rines plan to take on the Northwood Gladiators tomorrow at 7:15 at home. 
Look for all fall sports teams to come back this week, competitive and ready to tackle week three!

Hits : 799