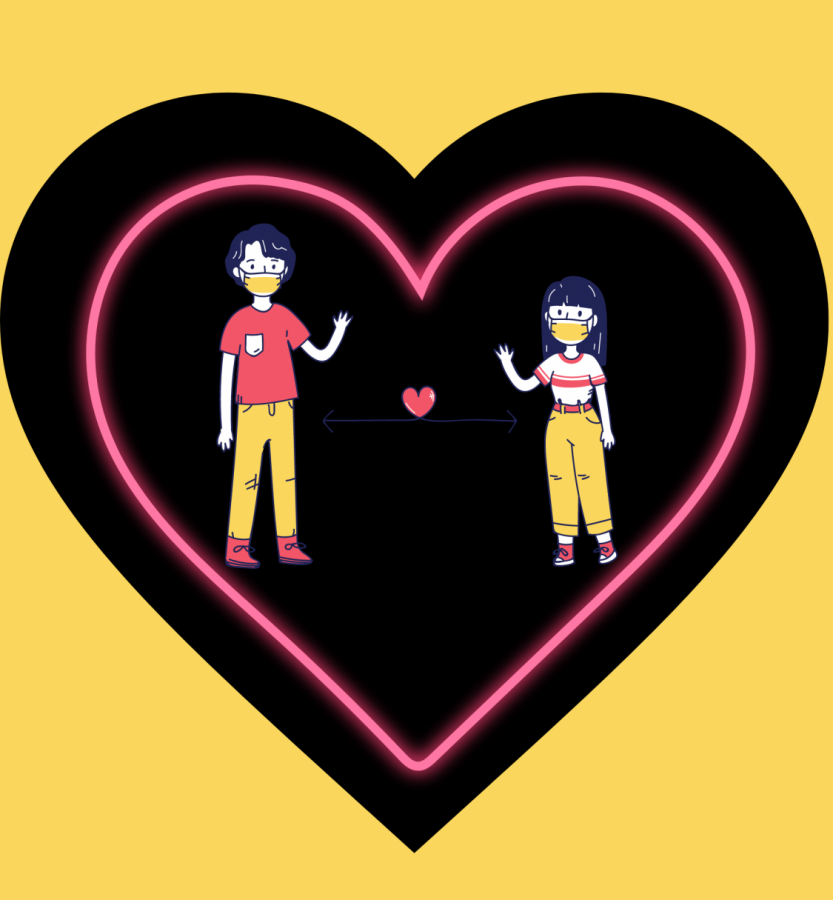 Tasha KIbue
Valentine's Day is coming!
For most people, holidays have lost their significance because of COVID-19; that's understandable. It's  difficult to think of gift ideas during this virtual age, but we shouldn't forget to express our love for our friends, family, and significant others. Need gift ideas? No worries, I'm here to help!
1) You can never go wrong with sweets.
Bake your loved one their favorite cake, pie, or cookies. Decorate them with affectionate messages and their favorite colors and patterns. You can also send them an assortment of their favorite candies (or fruit if they want to be healthy) with a loving note. What if they don't have a sweet tooth? Cook them their favorite meal. Even if you're not a Gordon Ramsey level chef (without the attitude), your effort will be treasured.
2) Make a care package for them.
With this gift, you should include items your recipient once mentioned they desperately needed, or products they use so often that they usually run out of. Things like: their favorite perfume or cologne, candles, snacks, hand sanitizer, face masks, kitchen utensils/appliances, supplies for their hobbies, gift cards to their favorite places, etc. They'll appreciate you for remembering the smallest details and for getting something they're less likely to throw away and actually put to use.
3) There's nothing more personal than a homemade gift.
With all the time we're spending alone, you've probably adopted new hobbies. If you sew or crochet, you can make your loved one a warm beanie or gloves. If you're an artist, paint or draw them something that reminds you of them. Make them an adventurous comic with them as one of the characters. These projects take a lot of time, but it's worth it because your loved one will always remember the art you created just for them.
4) You can also send them a nice text or give them a call to remind them that you love them.
It may seem like a basic act, but because of this long period of isolation some people feel lonely. Someone you know may not have someone to share Valentine's Day with, so your message of appreciation will really brighten their day.
Have a safe, and lovely Valentine's Day!