What's in and what's out for 2020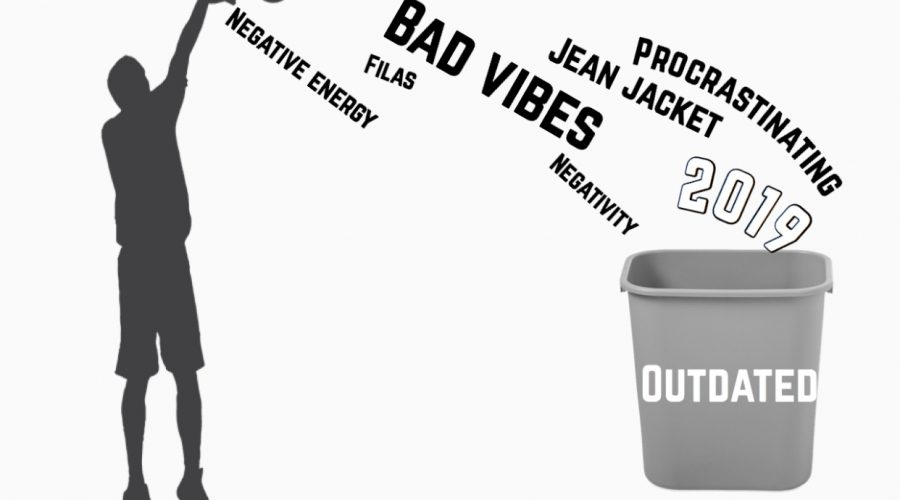 We finally got the chance to settle into 2020 and you all know with a new year comes new trends that are either IN or OUT. Let's get started.
Instagram is definitely out. Even though we love posting pictures and some of the funny memes, I must admit that Tik Tok is officially in and dominating the social media game.
Denim jackets have reached their toll and are officially out. Bubble jackets, on the other hand, are totally in, causing a nationwide frenzy.
Sorry, but it's time to say goodbye to NBA Youngboy and hello to Roddy Rich. After releasing his fresh new album Please Excuse Me For Being Anti-Social, his songs have been trending all over social media and his album hit gold in 18 weeks.
Peace for the American people is completely out for this new year, Trump has made sure of it.
Can we please say goodbye to Donald Trump? Dude, your time is up. Joe Biden, we're ready for you.
Those chunky Filas are definitely out of style. But Air Jordan 1s? This shoe is simple but trendy and varies in different colors.
I think it's about time to get rid of procrastination and welcome ambition with open arms; we're speaking it into existence right now.
It's time to say goodbye to Netflix. It was good while it lasted. Now, it is time to say hello to Disney+ because it's giving us a refreshing collection of our favorite childhood shows and movies.
And finally, even though there was a ton of hype surrounding Popeye's and their sandwich, they just can't keep up with the heat. So, they're out of season and Chick-Fil-A is officially in for this year.
While 2020 does have a lot in store for us, and even though this year has just begun, a part of me is already ready to begin 2021.

Hits : 669
About the Writer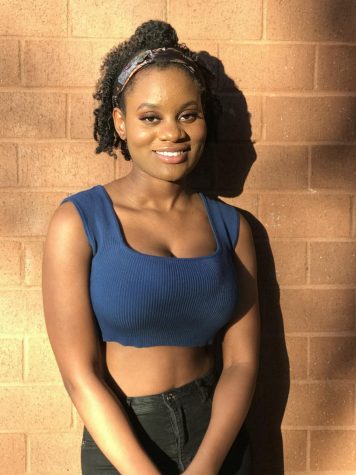 Alaijah Newton, Opinion Editor
Alaijah Newton is a senior and an Arts and Entertainment Editor for The Current. She is a part of Key Club, works two jobs, and will attend Morgan State...