Bero hopes to bring knowledge of government from classroom to Congress
Watkins Mill High School history teacher Maxwell Bero is running for Maryland's 6th Congressional District Democratic race against incumbent Rep. David Trone.
Bero made his campaign announcement on November 8 and revealed his stances on multiple issues from education to healthcare. "I'm tired. Tired of watching Washington not work for us, for catering to the rich and to large corporations," Bero said in his mission statement on his campaign website.
While the issues addressed on the two candidates' websites are fairly closely aligned, Bero sees himself to be different from Trone. "He's not doing a bad job, but he is very moderate and he doesn't seem to be as passionate [about] some of the issues I care about such as climate change, health care for our citizens, [and] workers' rights," Bero said. "I want to come in and make a difference in those things and a lot more."
"Climate change is comprehensive; it's not just legislating in terms of what our governments can do, it's also putting regulations on businesses and making sure people are respecting the environment we do have right now," Bero added.
Bero plans to advocate for groups like the LGBTQ community, immigrants, and women. "No LGBTQ citizen should be withheld a right that any other straight cis person benefits from," Bero said.
"Any decision regarding women needs to have women at the table," Bero added. "As a man, I can make as many decisions and thoughts as I have, but [abortion] is a situation I have never encountered and will never encounter, so we need to have women at the table."
Additionally, Bero feels his experience as a teacher can help better Maryland schools. "There's way too much accountability to higher-ups who don't understand what kids actually need," Bero added. Teachers "are the ones in the classroom and fighting to help students every day, so give them more power to make decisions."
Bero is also passionate about finding a cure for opioid addiction because he has had close friends affected by the opioid epidemic. "We need to stop treating [drug addicts] like they're criminals… addiction is a disease," Bero said.
If he wins, Bero does not plan on leaving his Watkins Mill community behind. "If I win, I would definitely take a sabbatical… I would still try to be in the community as much as possible and I would still come to [sports] games," Bero said.
Balancing teaching and his campaign can be stressful at times for Bero, but he believes he has it under control. "[The campaign] isn't hard, there are just a million easy things to do," Bero said. "The hard part is managing my time."
Managing his students and his views also can also be a challenge. "If students want to talk about [the campaign], they have to talk to me about it after school and outside of school," he added.
Bero is also a class sponsor for the class of 2020 and will continue to be managing those responsibilities, along with his coaching responsibilities and campaign as the primary election nears.
Hits : 2274
About the Writers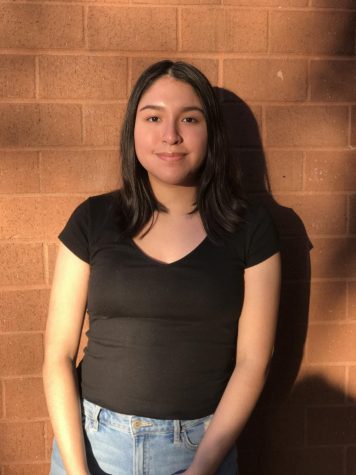 Gisell Maravi, Associate Editor
Gisell Maravi is a senior at Watkins Mill and is one of two Associate Editors for The Current. Gisell is apart of the Minority Scholars Program, National...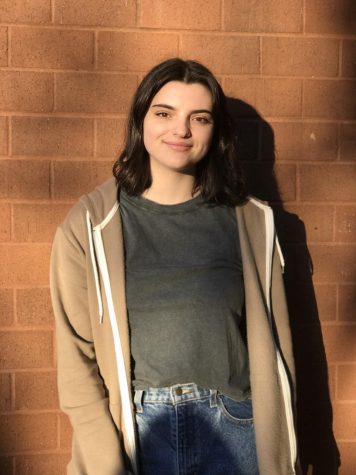 Natalie Helsel, Associate Editor
Natalie Helsel is a senior at Watkins Mill High School. Natalie is the Co-founder of the Film Club and the Vice President of the National Arts Honors Society....