High School Nation returns Friday with Lunch Tour to defeat bullying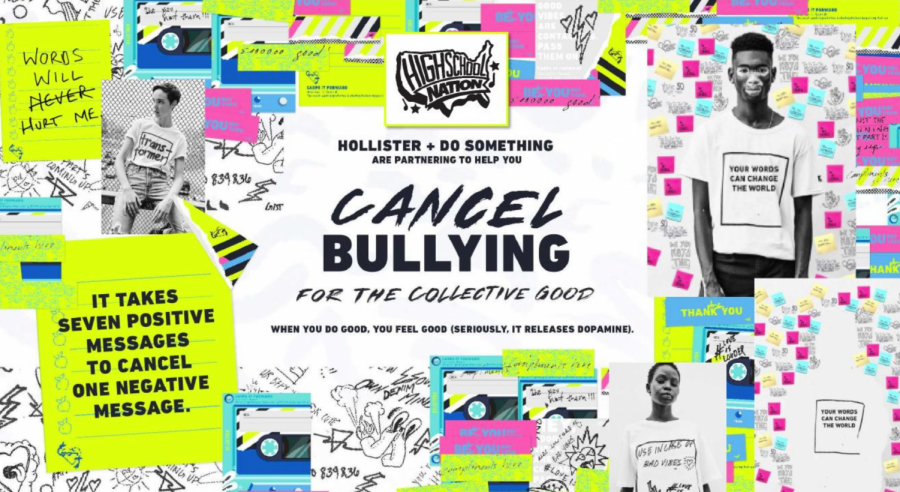 High School Nation will return to Watkins Mill on Friday, October 18 at STEP with a DJ, live musical artist, and free giveaways as part of their High School Nation Lunch Tour. Hollister is still a major sponsor, but there is an additional partnership with global non-profit organization DoSomething.
The goal of DoSomething is to motivate and encourage today's youth to make a positive change and defeat bullying. "Bullying is bad because it destroys someone's self-esteem," security team leader Lakiesha Lowery said.
Even though the event has a specific goal, there will be tons of activities and free gifts for students. However, unlike the High School Nation music and arts festival, only 500 students can attend this event. Certain students, including varsity athletes, men of the Elites, marching band students, and students with perfect attendance, have been selected by staff to receive passes that guarantee priority entrance.
The remaining student slots will be filled on a first come, first serve basis. Social studies resource teacher Lauren Squier once again organized the event. "The gym's capacity is 800 with all the bleachers pushed back, and they want half the bleachers down so there will be less space," Squier said. "So [principal Carol] Goddard limited [the event] to 500 students."
This event is geared toward focusing students on themselves and how they interact with others to encourage positivity and acts of kindness while also discouraging bullying. "There's no place for bullies at the Mill," Goddard said. "We are family."
Additionally, Watkins Mill High School entered in a competition to win $7,000 from DoSomething. The organization asks students involved in the events to post photos showing them participating in acts of good. "That's why we did the positive post-it notes," Squier said, "because that's one step toward showing how the school is doing positive things for each other."
The more photos posted by Watkins Mill staff and students, the bigger the chance of Watkins Mill winning the cash prize. The money would go to the student body as a whole to support Watkins Mill in a multitude of ways. "If we want to do a breakfast for the school or get t-shirts for the school; things that the entire student body can use and enjoy," Squier added.

Hits : 1043
About the Writer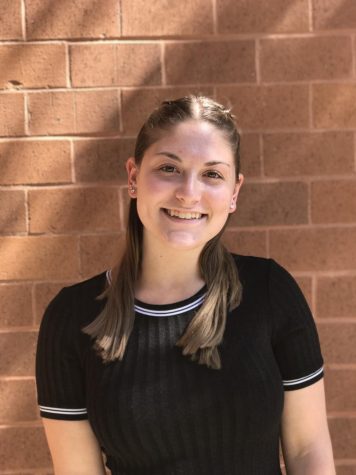 Jade Pinkowitz, Editor-in-Chief
Jade is a senior at Watkins Mill High School and Editor-in-Chief for The Current. She is a four-time varsity girls volleyball player and involved many...