High School Nation brings music festival experience to Watkins Mill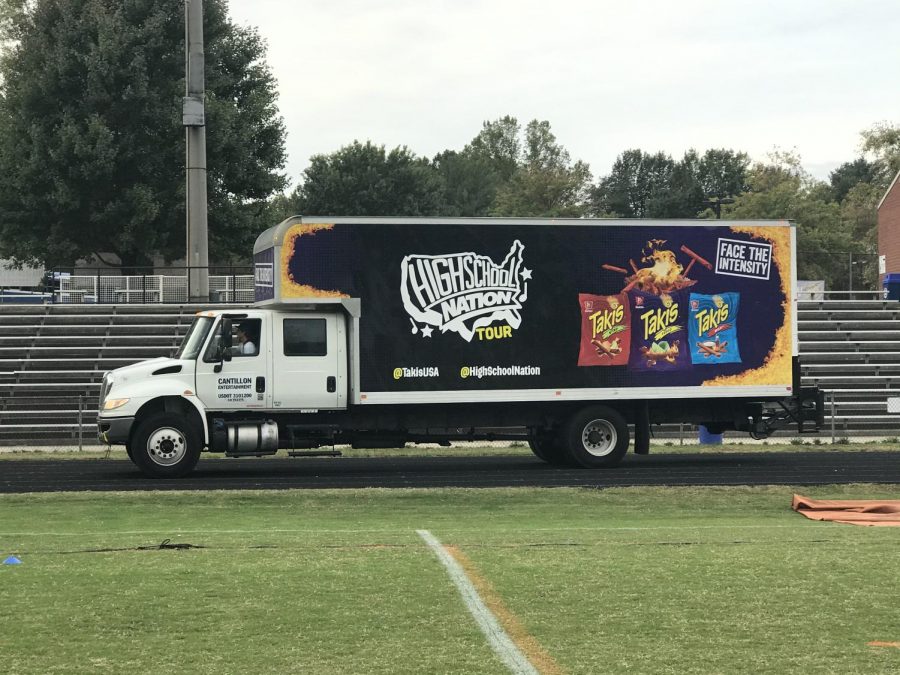 Watkins Mill High School is hosting California-based company High School Nation as they put on a music festival during their 2019 tour today, from 12-2pm. There will be five artists performing, a Q&A session, and multiple opportunities to test out products from the event sponsors. The entire event is free for students and staff.
The five performing artists are MicahBlu, Kerri Medders, CARYS, Jessame, and Sofi K. The event was organized by social studies resource teacher Lauren Squier. "The company's goal is to help kids get interested in the arts: theater, music, dance, and other kinds of related careers," Squier said.
"Students will never experience this unless they're going to concerts all the time. This is really unique," principal Carol Goddard said. "Only a couple of schools in each area get to experience it." Sponsors for the event include, Hollister Co, Truth (the smoking secession movement), Sparkling Ice,  Guitar Center, and Takis. The sponsors will be providing free merchandise, food, and drinks throughout the event.
Not only does the company provide a free music festival for students at selected schools across the nation, but they donate much of the equipment used in the shows to the schools they visit. The company will be giving Watkins Mill…
iMac with ProTools software 

Audio interface 

Studio Monitors

MXL 990/991 Studio Mic Bundle

MXL DX-2 Instrument Mic

Ovation Acoustic Guitar

PDP Maple Drum Kit

Hosa Guitar, Mic, & Keyboard Stands

Midi Controller/Keyboard

10 XLR Cables

8 1/4 inch cables

Tons of software
The main stage is the primary event but another four zones will make up the music festival. A design station will allow students to design Hollister t-shirts with iron ons and patches. A dance zone will allow students to learn a choreographed dance and even give a 10-15 the chance to dance on stage before the headliner act performs. A music zone will give students the opportunity to try out instruments, record music, and play with professional musicians. The last zone is a DJ truck where kids can dance and collect free merch.
"I just want students to enjoy themselves and see how awesome high school can be," Squier added. "They'll get to have fun and try new things. The experience is going to be really great."

Hits : 1348
About the Writer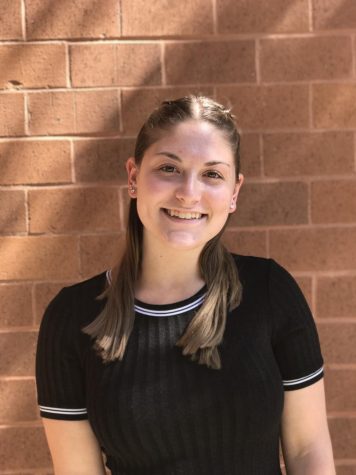 Jade Pinkowitz, Editor-in-Chief
Jade is a senior at Watkins Mill High School and Editor-in-Chief for The Current. She is a four-time varsity girls volleyball player and involved many...