Photo feature: IB Sport and Health students become CPR certified thanks to fundraising efforts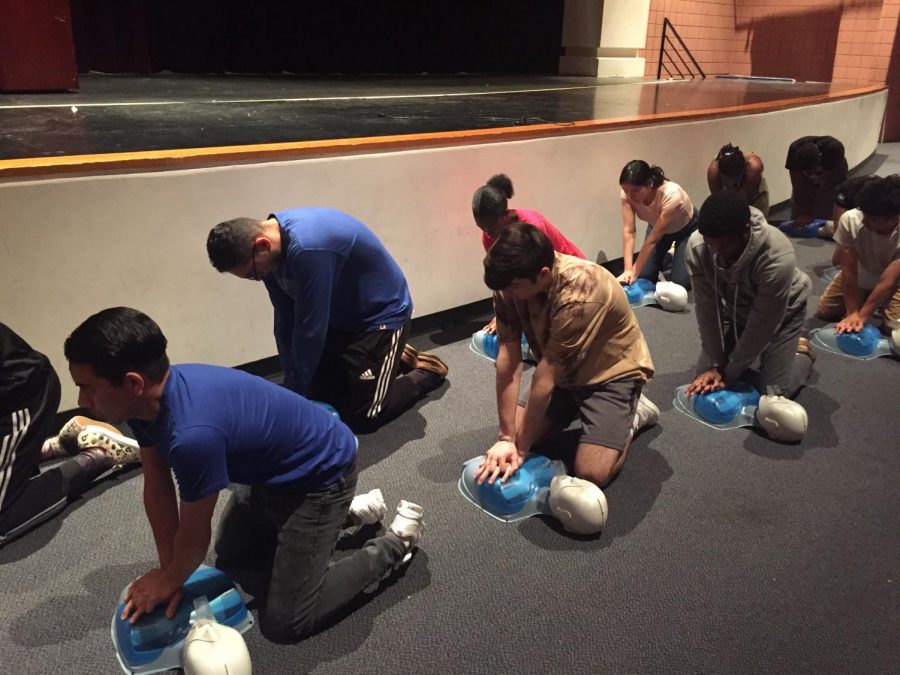 IB Sport and Health students became First Aid, CPR and AED certified on May 29, thanks to donations from both the Invisible Hand, a charity that allows anonymous donors to support a cause of their choice in their community, as well as alumni and other community members.
"The certification is directly related to our course so [students] were able to apply some of the knowledge they gained from class," science teacher Laura Davis Vaughan said.  Davis Vaughan organized the fundraiser for her students.
"They were able to see how the cardiovascular system works, how the heart pumps blood and what would prevent it from doing that," Davis Vaughan added. "A number of kids want to be physical therapists or personal trainers and in order to get the certification you have to get certified for First Aid and CPR first."
The students' first aid certification lasts for three years, while CPR certification must be renewed every 12-15 months.  This training typically costs approximately $120 per person, but Davis Vaughan was able to negotiate a discounted rate of $50 per student.

Hits : 1520
About the Writer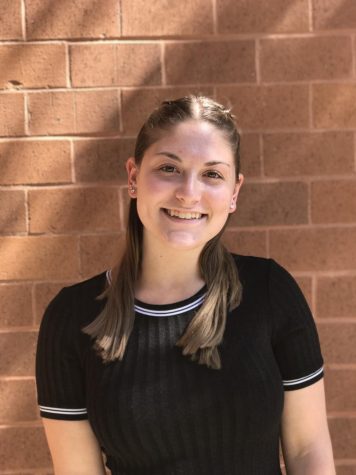 Jade Pinkowitz, Editor-in-Chief
Jade is a senior at Watkins Mill High School and Editor-in-Chief for The Current. She is a four-time varsity girls volleyball player and involved many...