Bero awarded Belichick Foundation scholarship for lacrosse equipment
Last week, Watkins Mill High School received a scholarship from the Bill Belichick Foundation, giving the boys lacrosse team a bunch of new equipment.
The new equipment will accommodate 25 players. "The helmets will go to the JV kids because we didn't have enough before… the sticks, the pads, and the gloves will go to both JV and Varsity," boys lacrosse coach Maxwell Bero said.
The new additions will replace old equipment and allow for additional resources that the team didn't have before. "For the past two years that I've been coaching here, we have turned kids away because we didn't have enough equipment. With this, I could give kids the opportunity to play," Bero added.  
Many players agree that lacrosse is a very expensive sport and can sometimes be hard to afford. "Knowing that the equipment we use like the chest pads, elbow pads, and more, it can be really expensive," freshman and JV lacrosse captain Bryant Oliva said.
"Just even a pair of gloves can cost 100 dollars… I think it really helped our team especially since we're in an area where not everyone is financially stable to buy hundreds of dollars worth of gear on their own," junior and varsity lacrosse player Kelly Mok said.
Lots of players are excited about the new equipment, which will be implemented in the upcoming season. "[The new equipment] is better than [the equipment] we had, so a bunch of kids are really excited. Especially for the gloves and shoulder pads which are really nice," Bero said.
The new equipment will not be shared among JV or Varsity girls lacrosse as the program was specifically for Boys Lacrosse. "[The program] was just for the boys. The programs would have to apply separately as they treat each program differently," Bero said.
The Boys Lacrosse team will now be able to start their season off right with brand new equipment.

Hits : 1560
About the Writers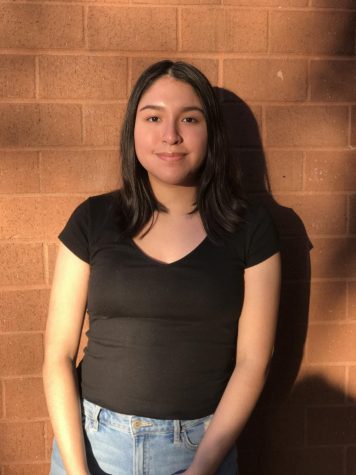 Gisell Maravi, Associate Editor
Gisell Maravi is a senior at Watkins Mill and is one of two Associate Editors for The Current. Gisell is apart of the Minority Scholars Program, National...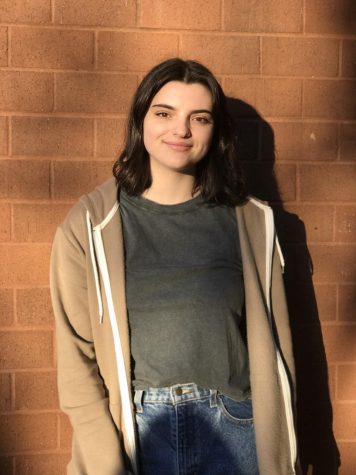 Natalie Helsel, Associate Editor
Natalie Helsel is a senior at Watkins Mill High School. Natalie is the Co-founder of the Film Club and the Vice President of the National Arts Honors Society....