Photo feature: Author Kay Kronenburg visits children at Watkins Mill High School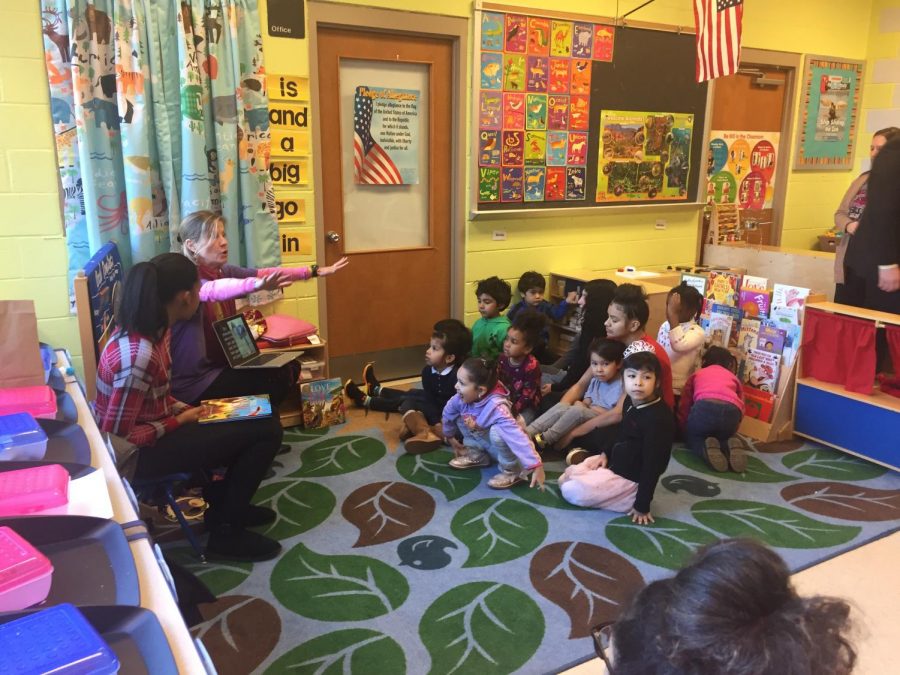 Today, the Watkins Mill High School child development program had a special guest—children's book author Kat Kronenburg.
Kronenburg sat down with the kids to share stories of her travels and experiences while writing the books. Her two books, Dream Big and Love Big, aim to inspire kids.
Through animal illustrations, Kronenburg shows kids to believe in themselves and pursue their dreams no matter what happens. She shared photos from her travels and had energy that lit up the room.
If you want Kronenburg to make an appearance at your school for a Dare to Dream presentation, visit her website KatKronenburg.com for more information.

Hits : 1449
About the Writer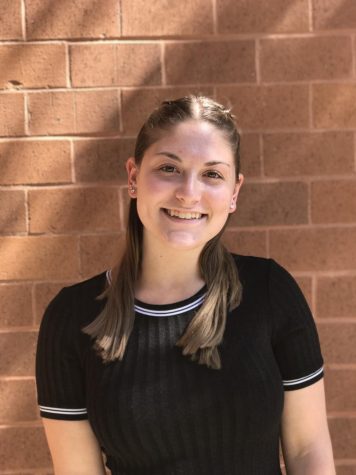 Jade Pinkowitz, Editor-in-Chief
Jade is a senior at Watkins Mill High School and Editor-in-Chief for The Current. She is a four-time varsity girls volleyball player and involved many...