Straight A students rewarded with field trip to National Zoo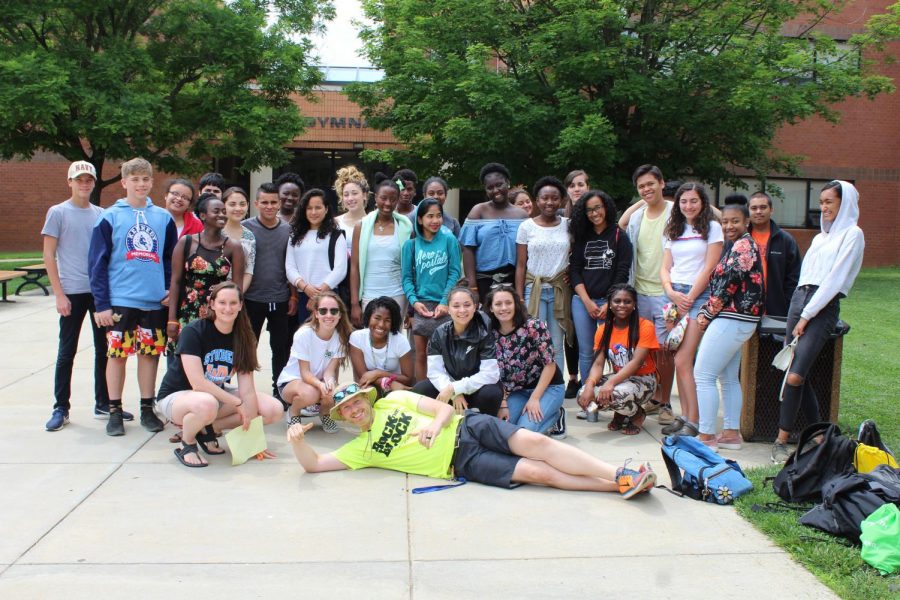 Students in grades nine through 11 who received straight As for the first three quarters of the 2017-2018 school year were rewarded with a field trip to the National Zoo on Wednesday, June 13.
Approximately 35 students accompanied science teacher Matt Johnson and social studies teacher Lauren Squier to the zoo in Washington DC.  The students received a free lunch and a day to enjoy at the zoo.
The following students received straight As all three quarters:
Rhamzy Achmad
Megan Arnold
Alexandra Aucoin
Ovais Aulakh
Alice Beri Njamnsi
Bethel Biniam
Mariam Bukhari
Valeria Canas Iraheta
Carlos Cardona
Lucia Chaurand
Jonas Clark
Christopher Crews
Beatrice Cruz
Zoey Dodge
Grace Edwards
Gerson Estrada Oliva
Anastasiia Fomenko
Bella Fopa Fongou
Lindsey Harmon
Jhocsan Hernandez Lovo
Isabela Hernandez Quintana
D'Andrea Hosang
Bethany Hurt
Susan Lara Hernandez
Taylor Leonard
Nadia Makmak
Estella Manglicmot
Gisell Maravi
Giselle Maya
Contrell McRoy
Beverlyn Medina
Lauren Monnig
Shiela Nambatya
Alia Obeng
Comfort Oshagbemi
Josephine Oshagbemi
Edwin Pineda Vigil
Ivan Gil Pruna
Jwoyal Ranjit
Vanessa Rivas Molina
Ana Rodriguez
Mariana Soto Perez
Khava Tsarni
Charisse Warfield
James Warren
Kourosh Zamani

Hits : 1793
About the Writer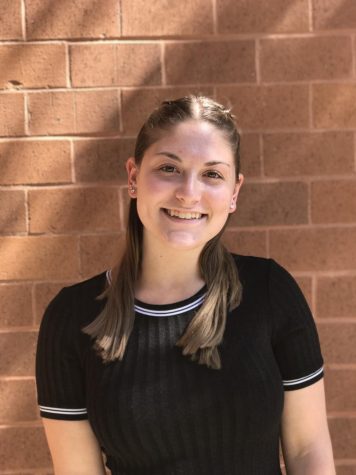 Jade Pinkowitz, Editor-in-Chief
Jade is a senior at Watkins Mill High School and Editor-in-Chief for The Current. She is a four-time varsity girls volleyball player and involved many...